Address:

sanjian jie dao shengzhou zhejiang china
Loom
We have our own silk ,microfiber and polyester looms.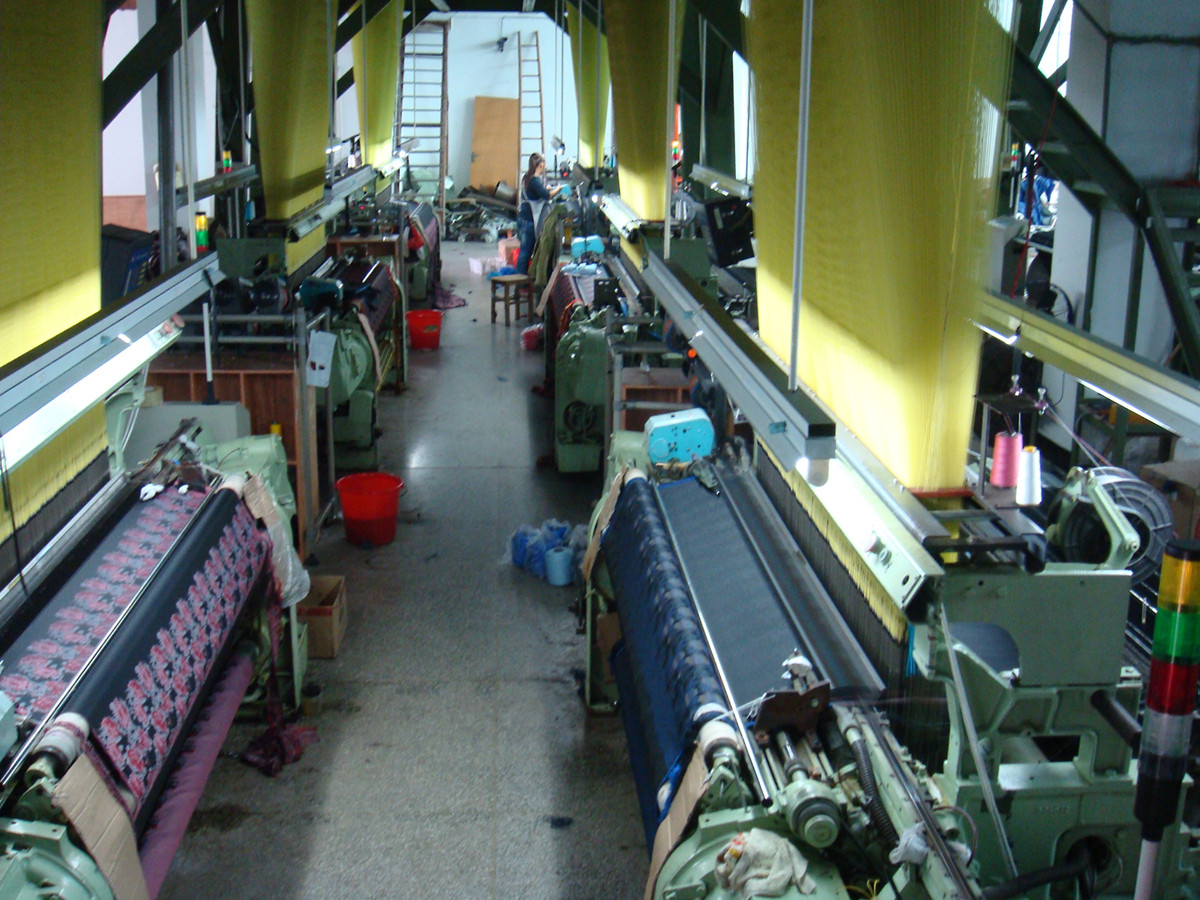 The ready fabric will be checked to sort out any deficit fabric .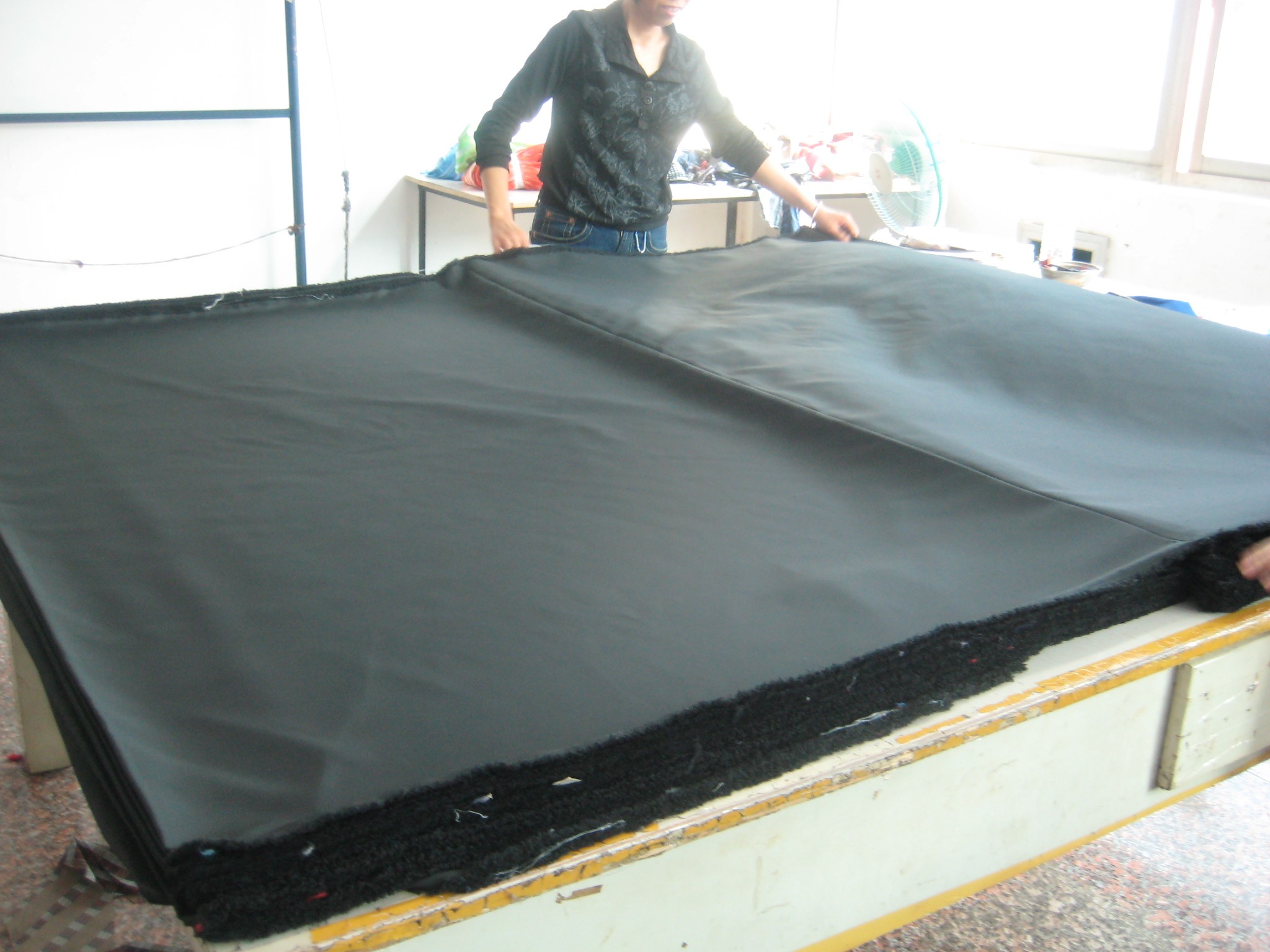 After checking ,the fabric will be cut to different shape .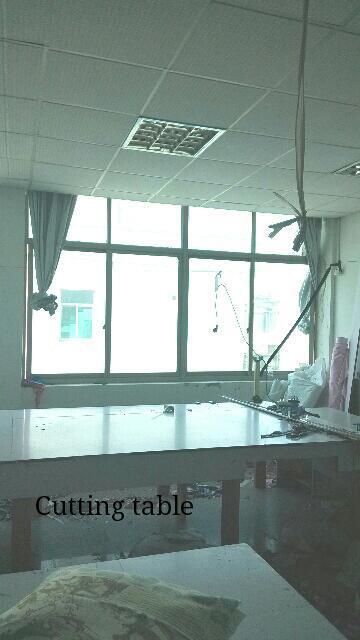 sewing machine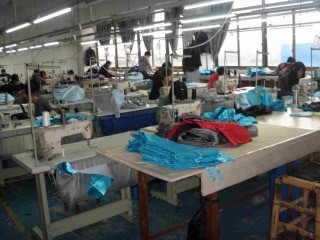 The ready vests will be checked again and packed .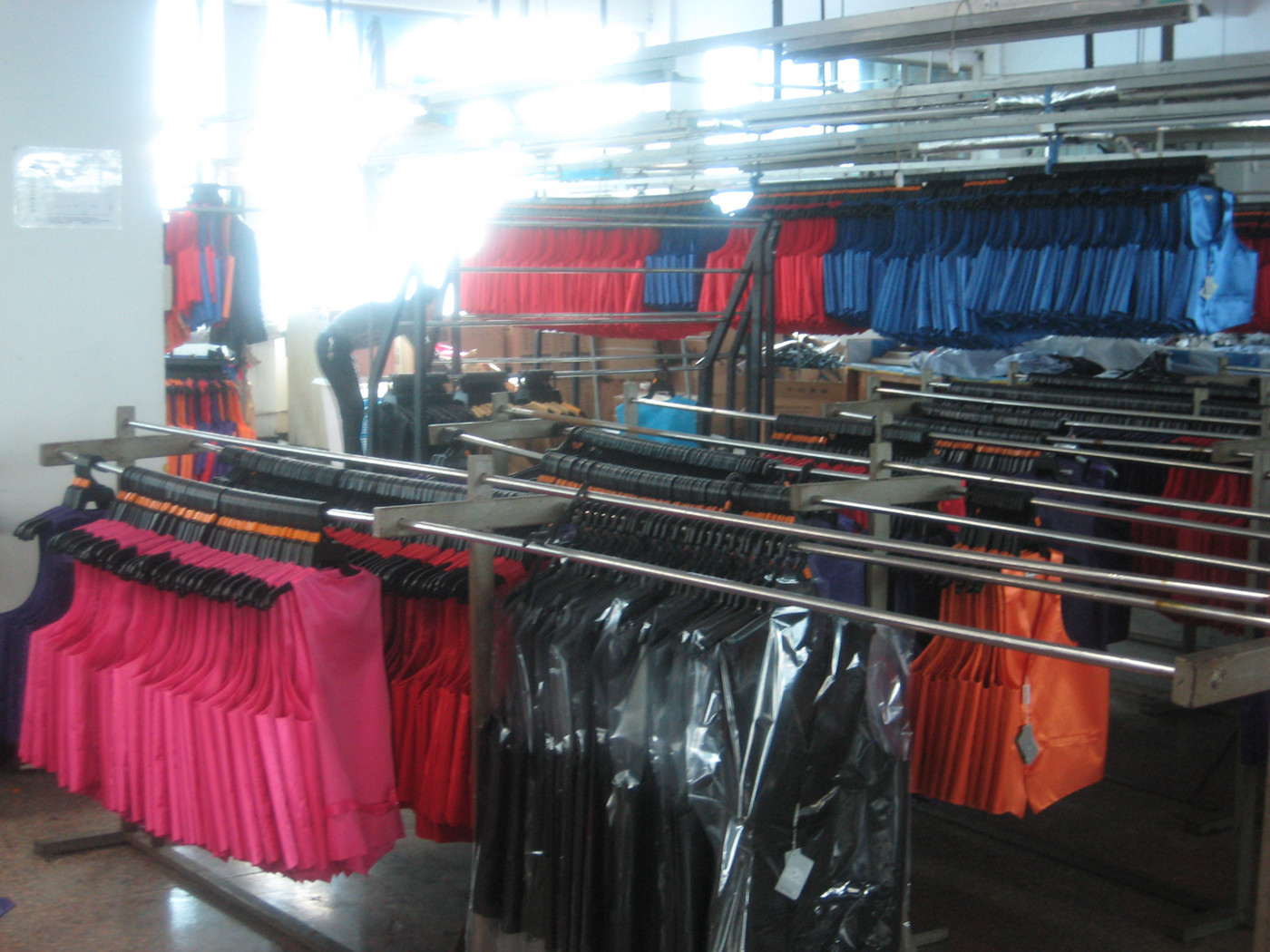 The vests are packed in cartoons.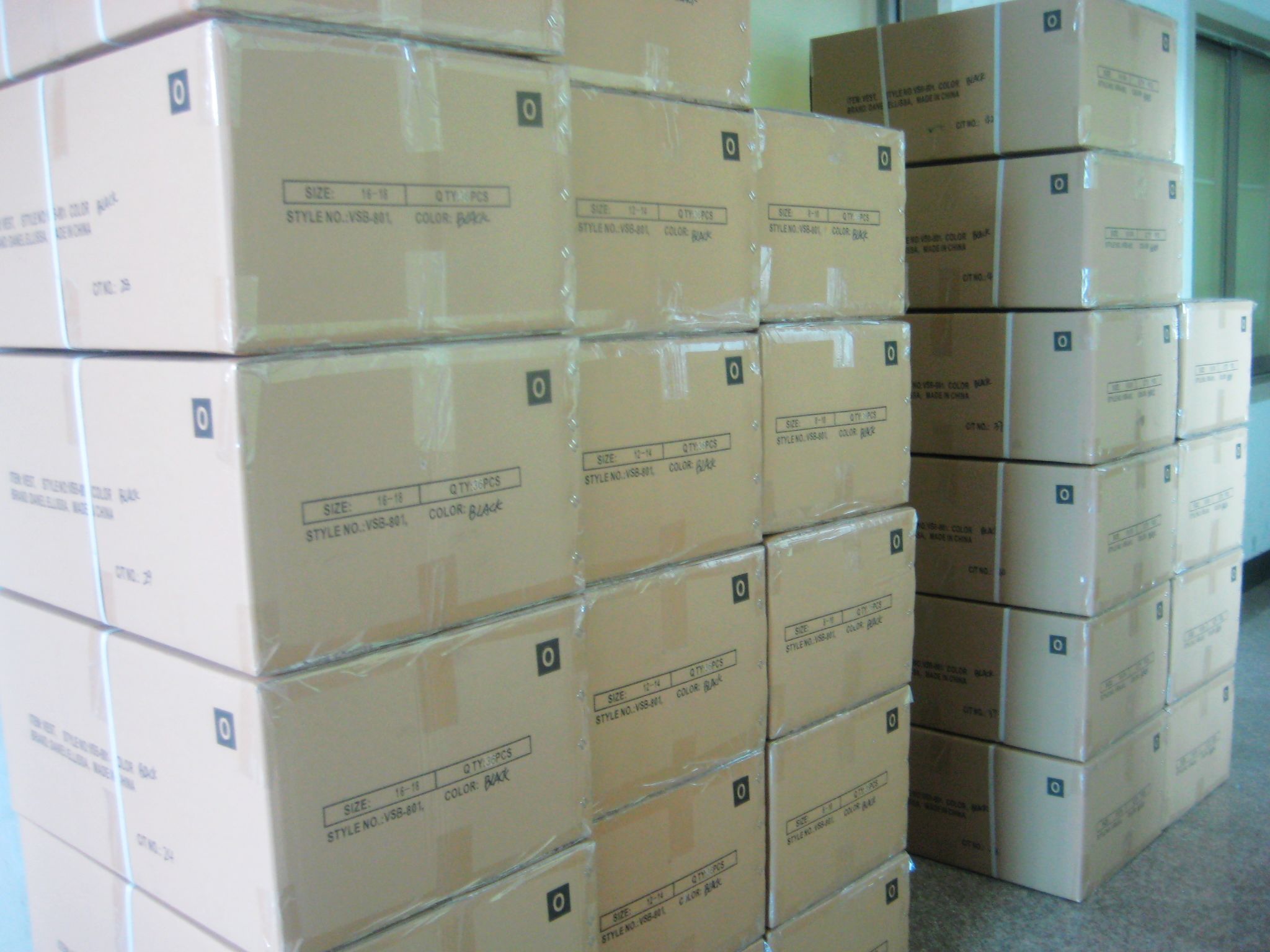 The container is coming ... our clients will be very happy to see these beautiful vests!